California Packaging Centers
Established in 1964, California Packaging Centers specializes in food packaging and dry blending in Ontario, California.  We combine the strength of experience with the ability to react rapidly in the reality of today's fast paced food industry.
From project inception through program maintenance, California Packaging Centers takes a personal approach to our Customer's production requirements.  If you are looking for assistance with dry blending or custom packaging, we can help!
California Packaging Centers is:
Registered with the U.S. Food and Drug Administration (U.S. FDA)
Registered food processor with State of California Department of Health Services Food and Drug Branch
Certified Organic food processor/handler with Quality Assurance International
Certified Gluten Free with GFCO
Provides the ability to produce Kosher products
Silliker Audited for GMP/Food Safety
Learn more about our food packaging and dry blend capabilities: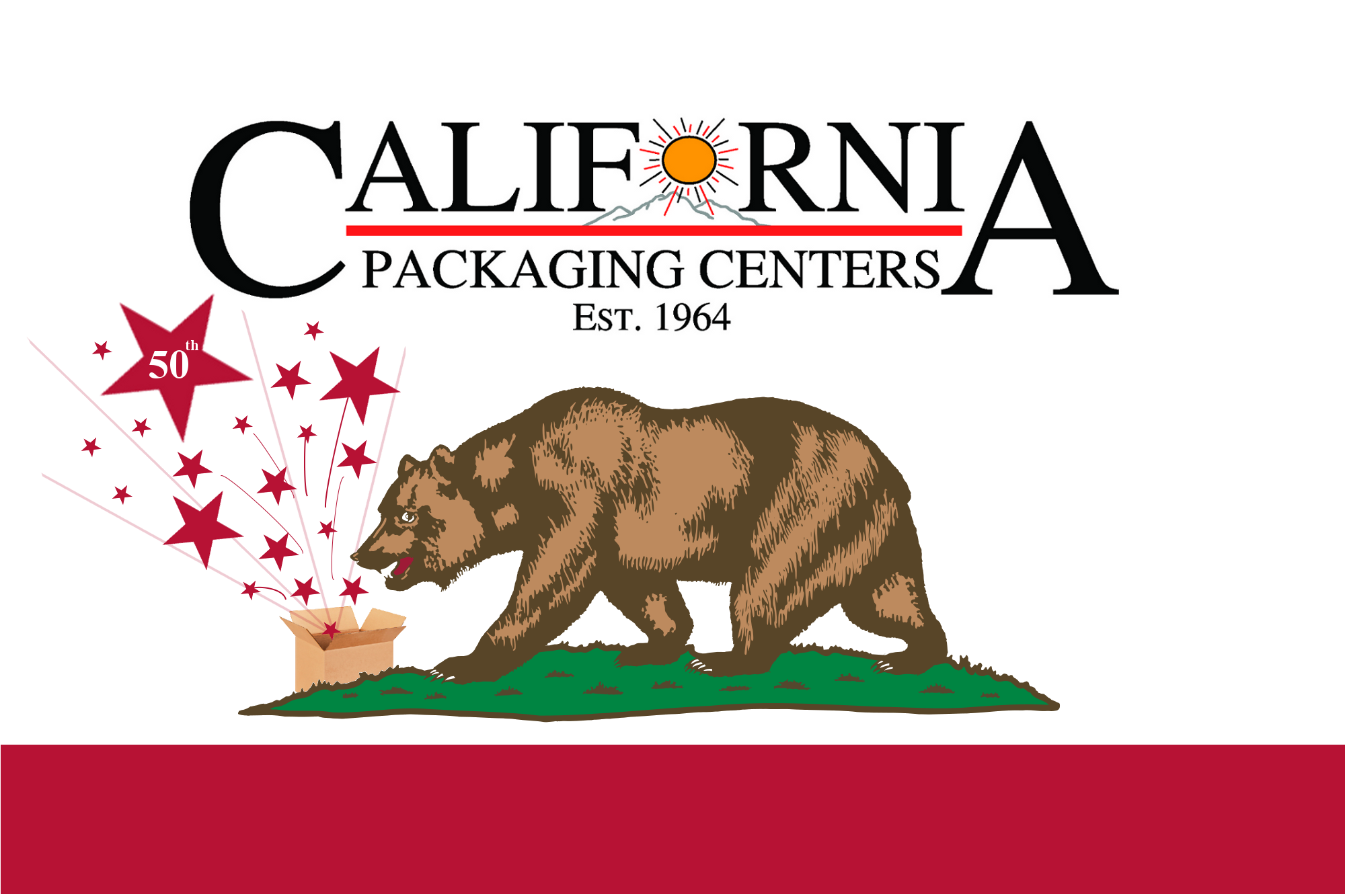 Celebrating over fifty years of quality, commitment, and service
California Packaging Centers takes pride in continuing to provide excellent support for our business partners.  In 2014 we celebrated our 50th anniversary of operation!
From dry blending to packaging, our business has over five decades of experience adapting to the changes in the food industry.
If you are looking for an experienced food packaging partner please get in contact with us!